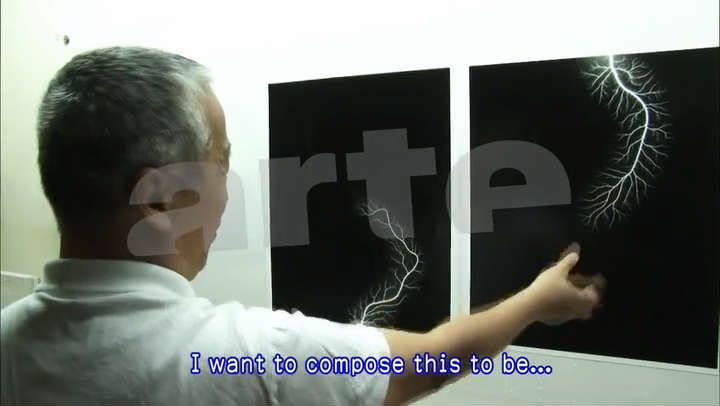 Please sign in to screen this programme
43', 83'
One-off
This documentary follows 200 days in life of the contemporary artist Hiroshi Sugimoto - a leading presence in the world of modern art. He has taken the medium of photography and perceiving it as a form of conceptual art, has extended the barriers of expression.
He is the winner of many prestigious awards and his photographs are sold for millions of yen at overseas auctions.

The film shows the sites of the Architecture series shot in southern France, the huge installation art work at 17th Biennale of Sydney, his new work Mathematics at Provence, his art studio at New York while working on Lightning Fields, his recent direction and production of tradition Japanese performance art and so on.

It thoroughly pursues the question Sugimoto's works pose - "living in modern times, what are these works trying to tell us?" A thrilling look into the world of Hiroshi Sugimoto.