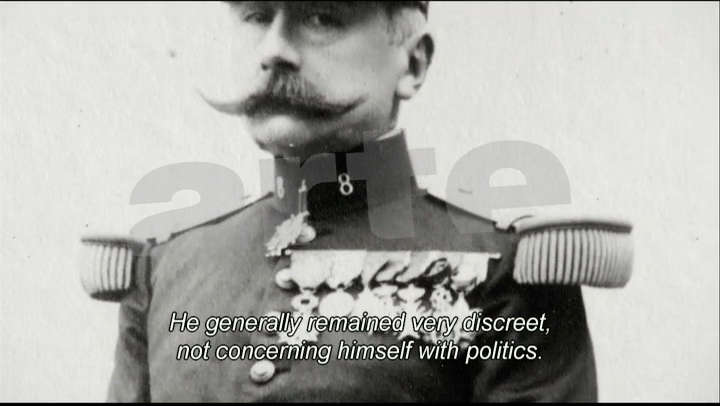 Please sign in to screen this programme
52', 90'
One-off
What weight of responsibility can prominent political figures bear, and how do they adapt or modify their decisions, when deep-seated interests play themselves out around international conflicts?
Such was the case of Philippe Pétain, who witnessed two major wars. As a Marshal of France after the Great War, he stood as a unique symbolic icon in the defeat of France, namely that of the "holy saviour", which led him to take power from July 1940 until the collapse of his policy, compromised through its links with one of the worst regimes that humanity has seen.
This film, shot in several countries and languages, presents the point of view of leading international observers, who investigate the political stakes and the great ideological currents that Pétain, along with some of the main protagonists among his contemporaries (Churchill, Roosevelt, Mussolini, Hitler, Franco...), could have known or even influenced throughout his long life, in this story that has been replaced in its international context.