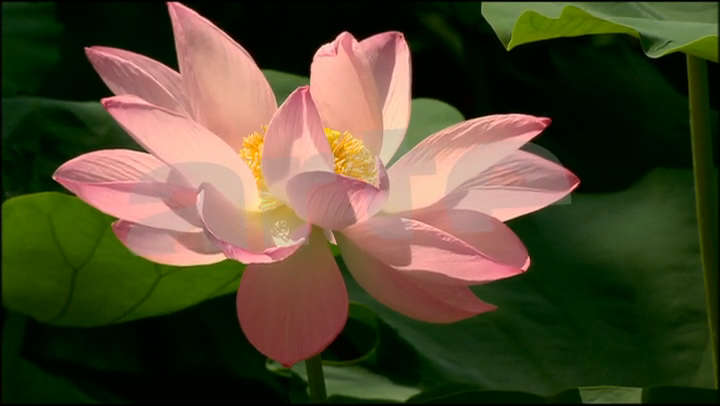 Please sign in to screen this programme
52'
Episode
The lotus, a timeless symbol of purity and spiritual elevation, now symbolises a technological revolution.
The lotus has always fascinated man, mainly due to the astonishing water-repellent nature of its leaves, making them immaculate. This is sometimes called the "lotus-effect"! When scientists finally pierced the secret of the "lotus-effect", a whole new scientific field of research opened up to them - bionics - a new science that takes its source of inspiration from nature in order to invent new technology. From the Botanical Institute of Bonn, to the University of Tokyo, from the Lotus Temple in New Delhi to the CNRS laboratories in France, scientists, botanists and architects reveal the lotus' singular properties and ask whether plants in general can provide us with solutions to our current problems.
Awards : 2010 : President Prize at the Ekotopfilm Festival (Bratislava, Slovakia); Prize for the Scientific Investigation at Scoop d'Angers Film Festival (France).