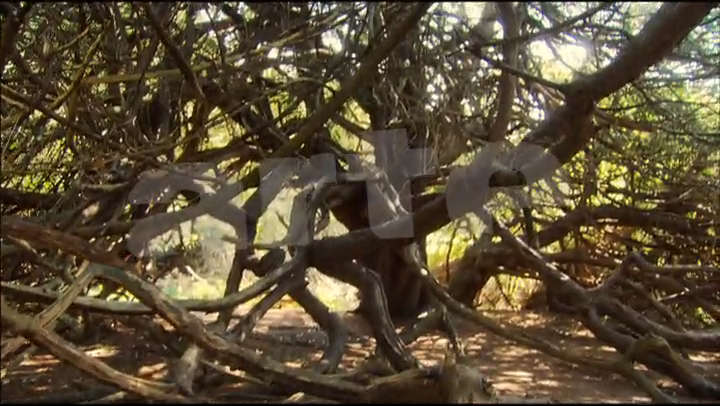 Please sign in to screen this programme
52'
Episode
The Yew is a tree that flirts with death. Apart from the kernel of its fruit, all parts of it are toxic.
However, the strange way it grows, and its capacity to replant itself and permanently reinvent itself, make it close to immortal. People are fascinated by thousand-year old yews, and have always had an ambiguous relationship with the tree, one that oscillates between worship and destruction. Yet when the yew is considered to be one of our most precious companions, the tree faces its biggest danger! Like the time, for example, when it supplied the wood for the most formidable bows in the Middle-Ages, or more recently, when biologists discovered it contains an extraordinarily efficient anti-cancer molecule - taxol. The yew then suddenly became "green gold" or a "miracle" medicine tree, to the point where it suffers from extensive deforestation! In forests, in laboratories, and in bow-manufacturers' workshops, ecologists, doctors and historians recount the saga of this mythical tree that is caught up in a whirlwind of science and our modern economy.
Awards : 2010 : 1st Prize in the "Mutualités" Session of ImagéSanté - International Health Film Festival (Liège, Belgique).