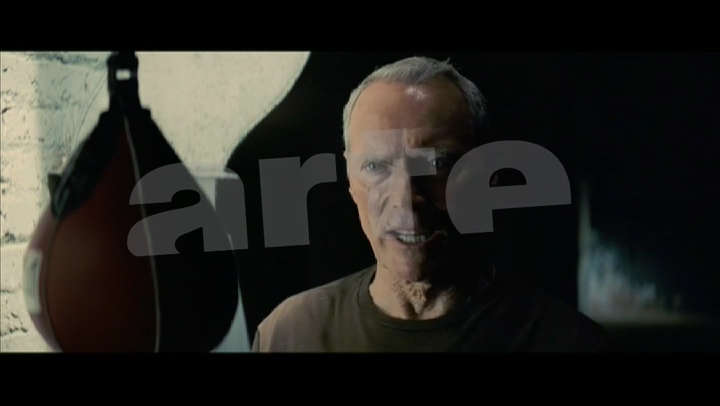 Please sign in to screen this programme
A fascinating and unprecedented documentary on the last living legend of cinema: Clint Eastwood openly talks about his extraordinary life and career, in an extended interview.

Clint Eastwood is probably the most surprised of all to be where he is today - at the top. Throughout his life and career, he has become, one of the greatest artists of American cinema.
Eastwood recounts his prodigious odyssey, while completing his most ambitious project to date - the diptych on the Pacific War, with Flags of Our Fathers and Letters From Iwo Jima. On the set at Burbank and at his ranch in Carmel, California, he takes part in a personal exchange with
Michael Henry Wilson started over twenty years ago. Personal archive photos, images from film shoots and extracts from his most remarkable films enrich these exchanges.
He answers the questions thrown up by his human and creative adventure. With characteristic simplicity, humour and humility, he explains to us how he went it alone, away from all trends, and how he used his fame to bring about projects that could not otherwise have come to fruition.