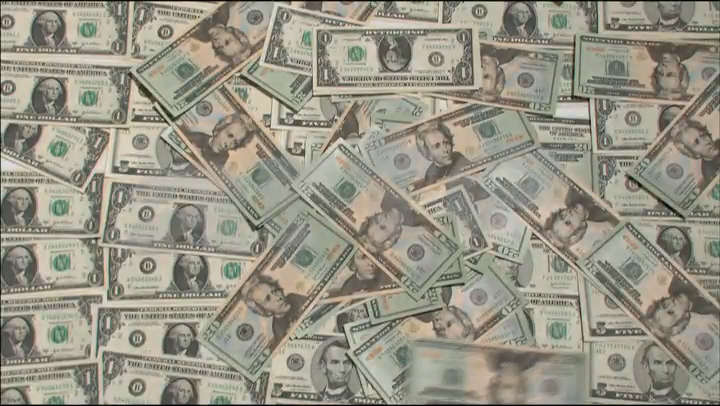 Please sign in to screen this programme
56'
One-off
We embark upon a journey to the heart of American society and its economy, examining the details of this huge-scale debt, which, hushed up, will cause an economic crash.

A road-movie in the most powerful and most indebted country on the planet. From New York to Seattle, via the region of the Great Lakes (Chicago, Detroit and Flint), this is an enquiry into the most phenomenal debt in history, a debt said to be abysmal and encompassing the public sector, the private sector, individuals and trade.

The USA-China duo is at the centre of the affair. China produces for the United States, which finances their growth by incurring debt with the Chinese. The Japanese, Europe and the OPEC countries are also financial backers of American growth.

What do American citizens think about it? What does the increasingly poor middle class think about it? And how do workers in Flint and Detroit, who have witnessed the decline of their jobs in the American car industry, view it? Are we really on the verge of an economic world crisis? Pessimists and optimists confront each other - America has two faces.