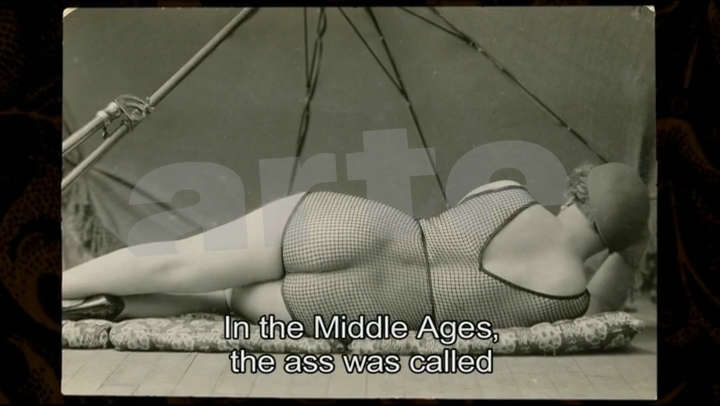 Please sign in to screen this programme
52'
One-off
A documentary that zooms in on the most beautiful buttocks in the history of art.

Buttocks. What exactly are they for? Are they man's own or woman's treasure? What looks and what desires do they arouse? How do they cross eras and cultures? Do they raise aesthetic issues? Or political ones?
This entertaining and accomplished analysis, which is the fruit of a meeting between two art lovers, Caroline Pochon and Allan Rothschild, takes on the subject of that fleshy part of our anatomy, without becoming lurid. From the Louvre Museum to the street, from cinema to designers' workshops, via advertising clichés, the portrayal of buttocks brings out collective fantasies, and reveals a great deal about the foundations (in both a literal and figurative sense) of our society, its taboos, and its desires.