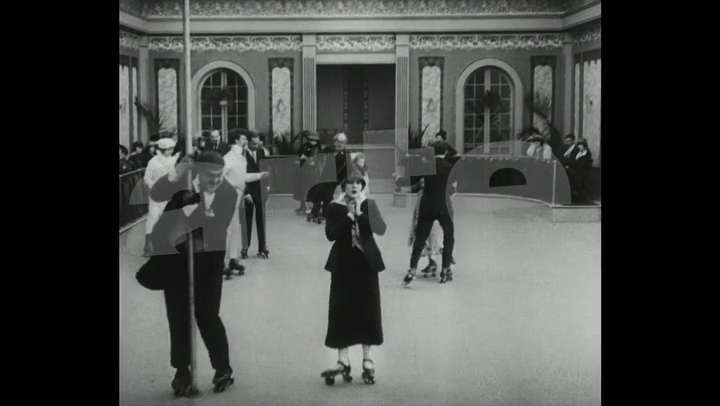 Please sign in to screen this programme
24'
Episode
Charlie works as a waiter in a restaurant where customers are not making life easier for the staff. To charm a young woman, Charlie ends up skating carrying a tray of drinks.

This 8th Chaplin Mutual film was based on a Karno Company sketch called "Skating" that was written by Charlie's brother, Syd.
Chaplin learnt to ice-skate while working with the Karno troupe. His agility and grace have made "The Rink" one of the most famous comedies.