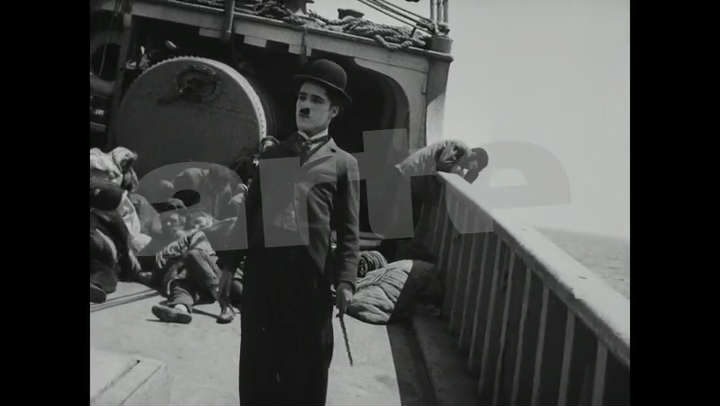 Please sign in to screen this programme
24'
Episode
Charlie embarks for New York in a boat full of hungry emigrants. He falls in love with the young Edna and wins a little money gambling to buy her food.
Arriving in the city, penniless, he finds Edna, and also Goliath, who has become a waiter.

"The Immigrant", which contains many elements of satire, irony and romance, as well as real cinematographic poetry, remains a masterpiece of comic cinema today in the 21st century. This eleventh film in the Mutual series is Chaplin's favourite short film.