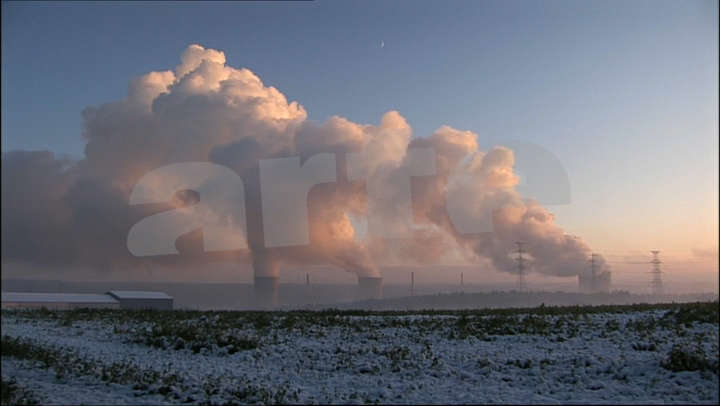 Please sign in to screen this programme
52'
One-off
How does nuclear industry operate today, now switched from public service to the liberalization of energy trade ?
Economy rules and rimes with sub-contracting and squeezing safety mesures. Nuclear industry workers in France and throughout Europe do verify on a daily basis that a zero-risk situation is far and unreachable ... their safety is also ours. Nuclear energy, bad news since Tchernobyl catastroph, is back to the frontscene. It's main quality : a participation to reducing our
societies' CO2 production - but to which price ?