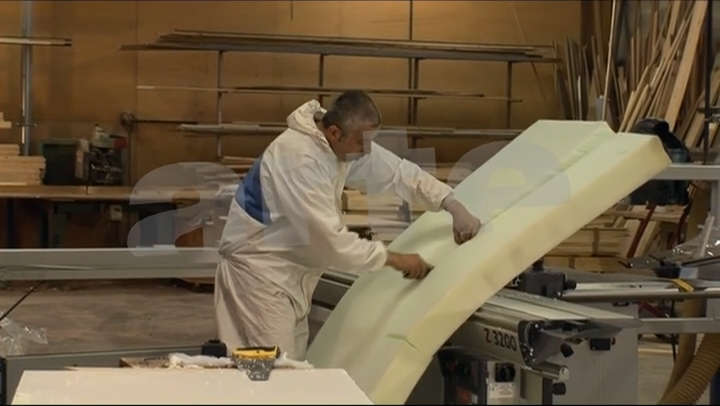 Please sign in to screen this programme
Adel Abidin trained at the Baghdad Academy of Fine Arts then at the Academy of Fine Arts in Helsinki. In 2007, he represented Finland at the Venice Biennale.
During his residency, Adel worked on a project pertaining to land. He also exhibited two previously created video installations. In "Vacuum", the artist is filmed vacuuming on an ice floe. On the ground, two glass sheets mounted on plastic break under visitors' feet, to the noise of steps scrunching in the snow. In "Alyaa", Adel Abidin pays tribute to a female student at the Baghdad Academy of Fine Arts, whose family locked her up and married her by force. The video shows a woman banging on a windowpane, like a prisoner behind a two-way mirror.

Adel Abidin uses his caustic humour and detached and poetic stance to denounce the artifice of our information society. His works are often subversive and always ironic.