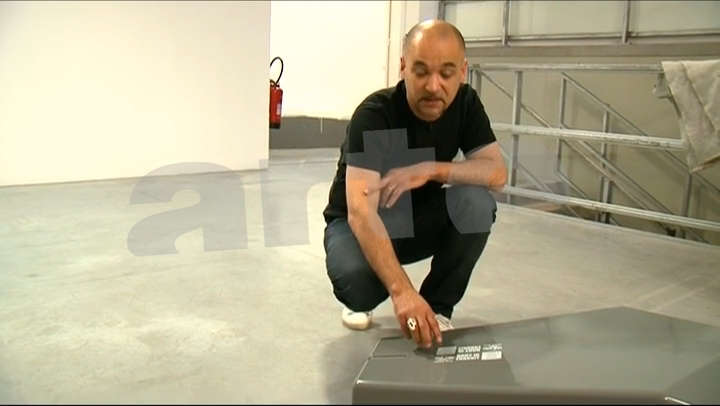 Please sign in to screen this programme
Didier Fiuza Faustino's creations are exhibited throughout the world in contemporary art galleries and museums. Some of his work is architectural in nature while some is purely artistic.
His work takes various forms - from experimental research to the planning of public spaces, from installations to the construction of individual houses. Didier Fiuza Faustino uses architecture to create high-impact, troubling works, such as his ephemeral building in Paris or his basketball pitch for one player in Porto, Portugal. Viewers discover several of the artist's works, including the human container designed for an illegal immigrant to travel in the hold of an aeroplane. This is his way of questioning a world in which bodies have become goods and where Freedom travels in business class.
Didier Fiuza Faustino questions things just as much when he works in the real and concrete setting of a city. For example, he has created a home with a one square metre surface area bordering a tramway. The building is 17 metres high, and is the artist-architect's personal and radical response to urban overpopulation and exorbitant rents.