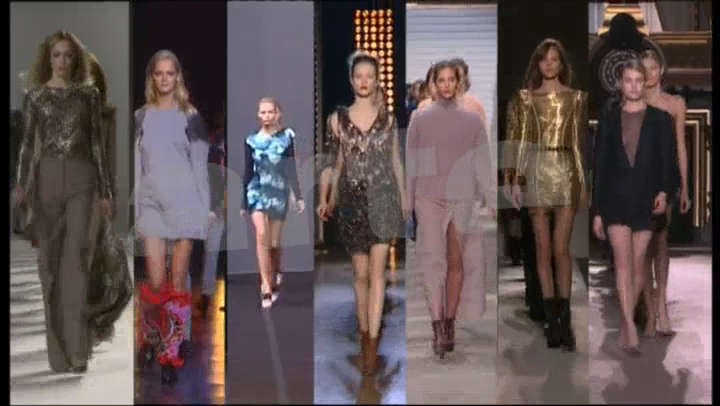 Please sign in to screen this programme
57'
Episode
Times are harsh: French young designers struggle to survive, the lack of support for fashion in France is << a shame >>, says Anna Wintour, designers get depressed and Alexander McQueen committs suicice.

Something is not right in the fashion world.But luckily, French fashion journalist, Mademoiselle Agnès, is here, ready to cure fashion¿s depression.

All the shows that matter, the up-and-comers, the first shows with embedded cameras, no mercy - it's Dressed for Winter 2011, and the season will be killer.

Featuring :
Fashion goes dark, Chanel gets cold - Indian designer Manish Arora gets anxious - Anna Wintour, Carine Roitfeld and the Minister of Industry save French fashion - Uncross your legs! The front row rules - Fur attacks (again)! - Céline hits the roof - Made with love in France: Olympia Le Tan¿s lovely book bags - and the must-have wardrobe for winter 2011.