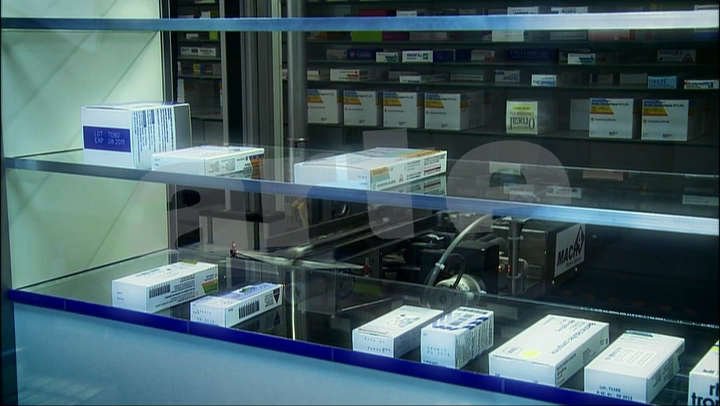 Please sign in to screen this programme
52', 90'
One-off
An investigation into the heart of the pharmaceutical industry, where immense power, and an incessant race for profit, has led to extraordinary excesses and the worst of practices.

India has become one of the world's hot new destinations for the outsourcing of clinical trials research. The industry there is predicted to be worth billions of euros, and is expanding rapidly.
As the costs of trials have risen in the West, and people in the West have become increasingly reluctant to participate in clinical research, pharmaceutical companies - including major corporations making medicines familiar to all of us - have moved a large and growing part of their clinical trials to the developing world: India, Latin America, Eastern Europe and China.

The documentary features doctors, trial subjects and their families, ethics campaigners, and members of the pharmaceutical industry who conduct trials. Specific cases highlight the pitfalls, and the potentially severe consequences for those desperate to earn money by any means, even if it involves risking their health. It finds that those who suffer harm have little or no recourse to the law, let alone the government.