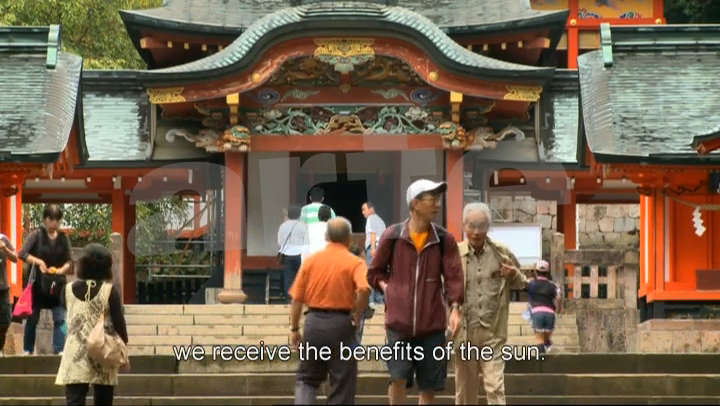 Please sign in to screen this programme
Ta No Kami is a divinity of the rice paddies associated with the Shinto traditions of Japan.
In the south of the island of Kyushu, they take the form of figurines that protect crops and guarantee abundance. A benevolent spirit associated with fertility, the Ta No Kami reveals certain popular Japanese beliefs, between pragmatism and spirituality, between rice growing and samourais.