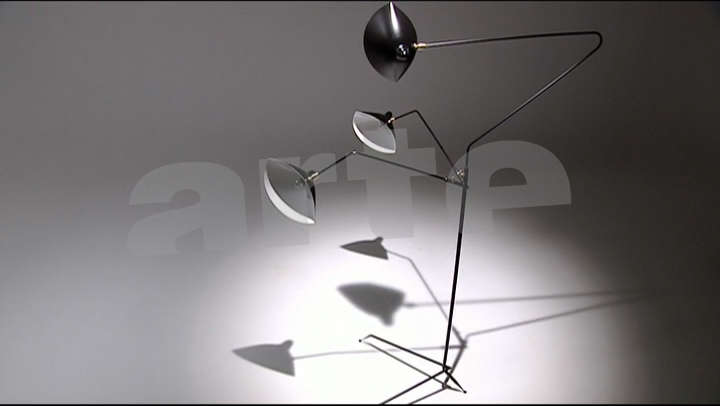 Please sign in to screen this programme
Serge Mouille's lamps are thoroughly modern and timeless.
They are unparalleled in both their conception and manufacture, two features essential to the project, and the basis of good design.

His outstanding handcrafted work ethic seems obsolete in today's era of industrial outsourcing. Serge Mouille spent his later years teaching his know-how, in the style of the Living National Treasures of Japan, forgoing all awards and accolades from industrial society.