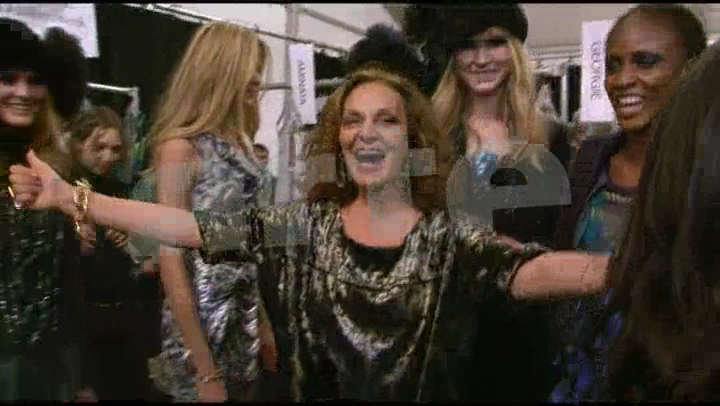 Please sign in to screen this programme
Diane von Furstenberg has New York in the palm of her hands but also knows it takes a fight to keep the city captivated.
This Belgian designer is now the most powerful woman in fashion in the United States, and also the funniest. In the hours leading up to her Fall 2010 show, she orchestrates a team of stylists, artists and seamstresses to ensure that her collection puts the fun back into fashion...and never forgetting either her yoga sessions or her grandchildren. When the DVF world opens the doors, it's not an easy task!