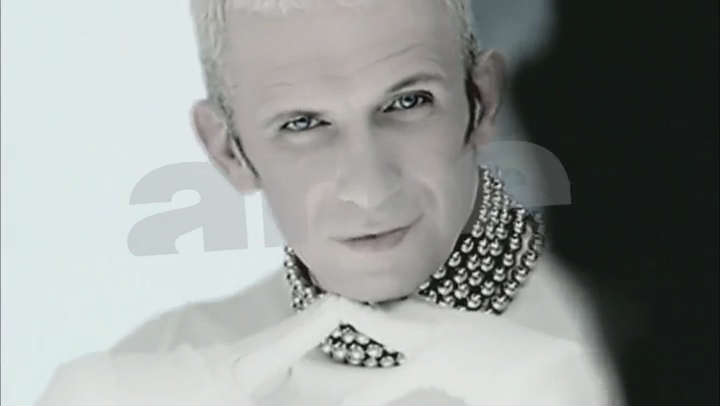 Please sign in to screen this programme
52'
Episode
In the 1970s, to people the world over, French fashion still meant the haute couture of Yves Saint Laurent and Hubert de Givenchy. But in the 1980s, a new generation of designers was to change everything.
The ambition of this series is to show how history, politics, and culture influenced fashion, and how in turn fashion influenced society and evoked cultural trends and movements worldwide.
Using an event which will mark the decade to come as a starting point, each episode revolves around four of the period's most emblematic designers, mixing small details and spicy anecdotes with the big picture to recount a decade of fashion but also culture, politics and social life.
Packed with exclusive interviews with the key players of the period (designers, collaborators, muses and models, journalists, fashion editors, writers, CEOs) and never before-seen footage, this series offers a many-layered and well-documented interpretation of the last thirty years of fashion.
A riveting tale of interwoven destinies, recreating the feeling of an era, pulsating the energy of an epic novel.
A tale of creativity, money, egos, successes... and falls.