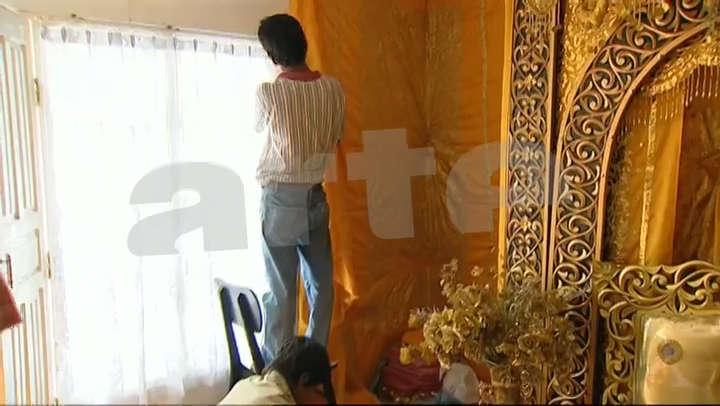 Please sign in to screen this programme
Dressed in pink from head to toe, 62-year-old Etti - as she is known to her customers - has run, for more than 20 years, a beauty parlor in Sumatra, where traditional Islam and femenity perfectly go together.

Etti's salon is a veritable institution for all women of the Indonesian island region. Posters of Asian beauties portray the latest trends - even if the most important hair decoration for many women remains the headscarf. Since Islam is the main religion on Western Sumatra, hair-coloration and make-up were for a long time considered impure.

The film traces the career path of Etti, the self-confident entrepreneur, and accompanies her on her tightrope walk between traditional Islam and a modern attitude.