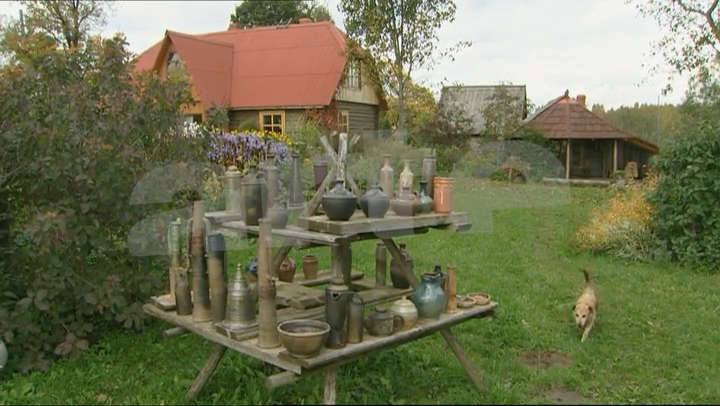 Please sign in to screen this programme
3 times a week, Janis Cukmachs hits the road in his red minivan to provide food and other necessities to people living in Latvia countrysides. A wobbly tour !

In Latvia there are still places without stores and without public transport to connect the population to the bigger towns. 10 years ago, Janis started selling bread, toothpaste and other goods in the countryside. Today, Cukmachs and his red minivan are essential to these people. They rely on him - place orders and ask for the latest news from the city.

But travelling to the people is no easy task: with the muddy roads full of chuckholes and a bus, which breaks down regularly, making every journey an adventure.