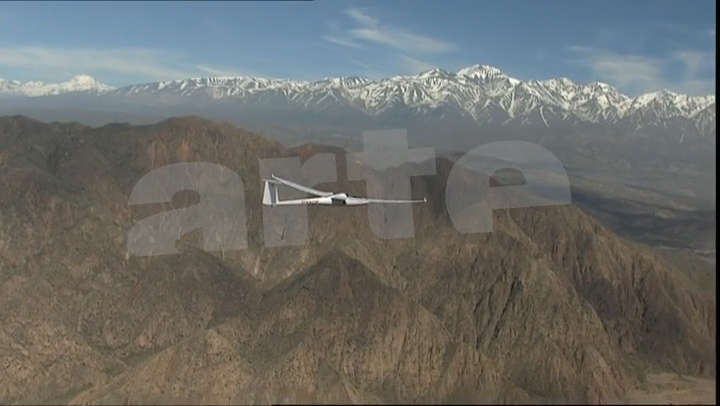 Please sign in to screen this programme
They fly to incredible heights, where oxygen is scarce. Up to an altitude of 12.000 meters, without an engine. By sheer thermal lift, they glide silently over the highest summits.
Klaus Ohlmann, a passionate glider and world-record holder, has set himself a new goal.
Together with his team of extreme gliders, he wants to explore a weather phenomenon called "High Mountain Waves".

Especially behind high mountains the air forms huge waves, creating extreme turbulence that is highly dangerous for aviation. Forecasts have been difficult to date because experts know so little about the phenomenon.

But this is about to change: Klaus Ohlmann and his team are on their way to the Andes - one of the highest mountain ranges in the world.