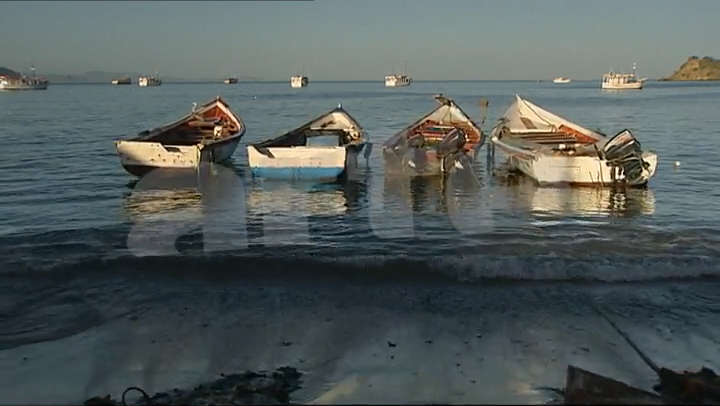 Please sign in to screen this programme
In El Morro, on the north East Coast of Venezuela, people have made a living for thousands of years by fishing sardines. However, in recent years, it has become harder for fishermen to cope.


"If the fish stay away, we are ruined, we hardly any other work opportunities," says Luisa Vargas. The 78 year old woman raised 7 children on sardines and the families of her 52 grandchildren are also making a living from the sea.

But in recent years, the number of fish in their nets has declined sharply and survival conditions have become harsher. For the past 8 months, no sardines have appeared anywhere near El Morro, and for every day that goes by without a big catch, the situation gets worse.