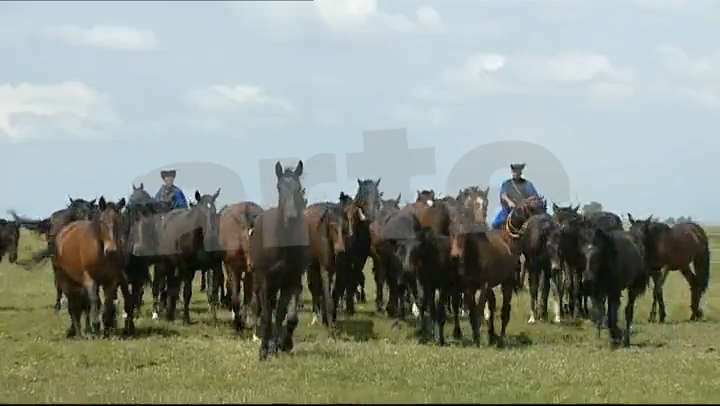 Please sign in to screen this programme
Hortobagy is a village in the heart of the Puszta plain, an amazing landscape of steppe and wetlands in Eastern Hungary, with a 2000-year heritage of natural and human history.

Each year in late spring, Hortobagy hosts the yearly Horsemen Festival. The so-called "Csikos" are the famous riders of the Puszta.
Here, horseriding is an age-old tradition. In this environment of cattle breeders and shepherds, the Csikos families, who have bred horses for centuries, were the country's aristocracy. In the 1960s, some of them reinvented a riding position called the "Hungarian Post".

Today, it is performed by brave horsemen all over the world. Breeding, selecting and training talented new horses is a full time job for the Csikos of the Puszta.

How do they manage their work? And how do they manage to maintain their traditions and identity in the new context that has been created since Hungary entered the EU?