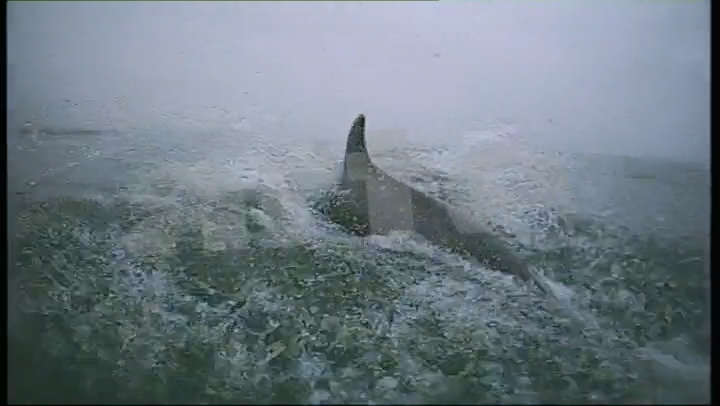 Please sign in to screen this programme
This film accompanies a dedicated couple from the Peruvian coast to the rivers of the Amazon on their mission for save the dolphins.

Dolphins in Peru are in danger. Not only the ones living in the sea, but also the ones
living in the rivers of the Amazon region, the Pink River dolphins.

Officially it is forbidden to hunt these animals, but environmentalists of the organization "Mundi Azul" estimate that 20,000 animals are still killed each year. They are slaughtered for human food as well as bait for other fish. Fishermen depend on this additional source of income.

Stefan Austermuehle and his wife Nine Pardo want to make the fishermen understand that a living dolphin can bring much more money than a dead one. They suggest people turn to dolphin tourism instead of dolphin hunting.