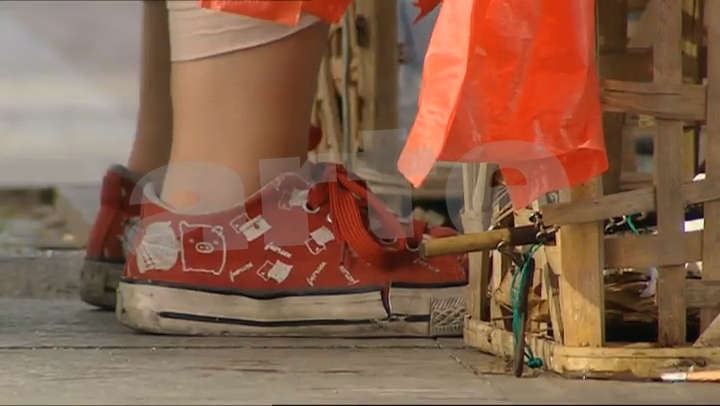 Please sign in to screen this programme
The film provides deep insight into China's rapid social and economical changes.

The city of Wenzhou has become one of the most important platforms of capitalism and a model for the rapid change taking place in the country.

Nearly all eyeglasses, electric shavers, keys, locks and 80 percent of all pocket lighters that are made in China are produced here. But most of all, Wenzhou is the world capital of shoes. Every year, 1.5 billion pairs of shoes come from here and 400,000 people are employed in the local shoe industry. Western competitors learned to live in fear of Wenzhou's productivity a long time ago.

But why are the Chinese so successful? And what price do they have to pay? Who are the winners and who are the many losers in this capitalist game?