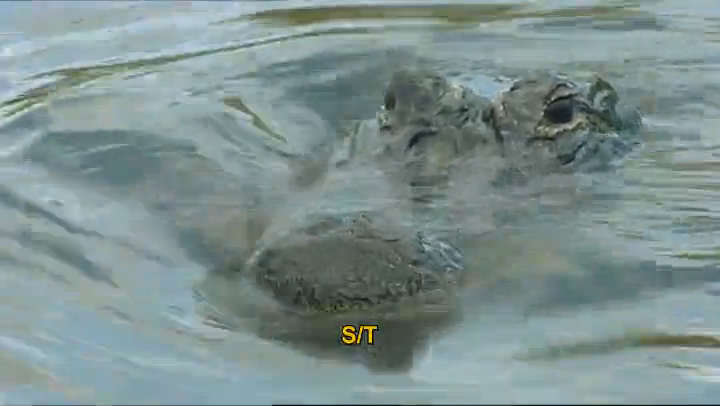 Please sign in to screen this programme
Scot Barbon works as a gardener most of the time, but recently he has less and less time to cut grass, because he also works as an alligator trapper in Florida.

Scot is responsible for the safety of 540,000 inhabitants in Northern Polk County, a region with 3,200 square kilometres and hundreds of lakes. Especially in the breeding season, he receives emergency calls every day - for him it has become next to impossible to react to every call immediately.
Scot already works together with another trapper, but he needs additional support to cope with the situation. So he has started training a third person, David.

Will the 3 of them be able to cope with the situation? Or is hunting alligators maybe the wrong approach? Maybe the problem is that people have just built their houses in the wrong place: in the alligators' territories - and a different solution is needed.