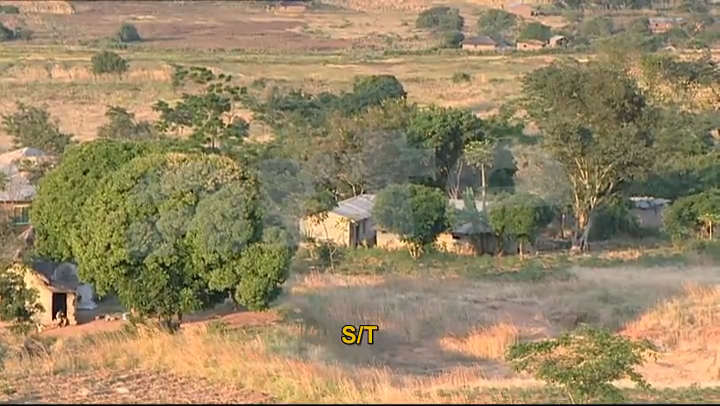 Please sign in to screen this programme
For hundreds of years, people in Tanzania have lived in fear of witchcraft. Witches are said to cause bad harvests, female infertility or professional failures.

To change these circumstances, it is the belief that witches have to be killed. For a long time this superstition was employed to maintain social stability in the country.
Today many Tanzanians have left their villages in the countryside to find their fortune in the cities. This puts them in an even more difficult position. Life in the cities is just as hard as in the countryside, but their relatives expect them to be successful and share their wealth. Otherwise they threaten to put a spell on them.

It is a vicious circle that paralyzes the country - such is the belief of journalist Gaudensia Mngumi. She wants to find out the background of this superstition and takes off on a journey through the back-country.