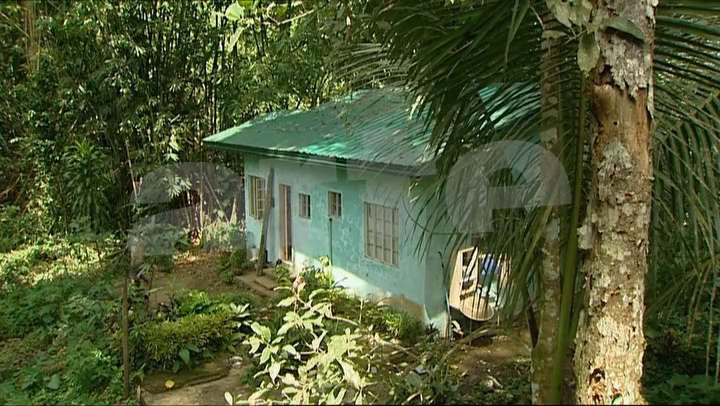 Please sign in to screen this programme
A moving story about a special partnership between man and eagle. It is early morning on the Philippine island of Mindanao when Eddie sets off into the rainforest. He is in a hurry, because he has a date with a lady: Kahayag - a Philippine Eagle.

With a wingspan of more than 2 metres, she is one of the most impressive birds living in the tropical rainforest.
Eddie is her keeper, but at the same time he is her "spouse". The number of Philippine Eagles has decreased rapidly over the last decades, so the "Philippine Eagle Centre" on Mindanao is trying to breed these animals in captivity. Female eagles have been assigned a human substitute partner, who is taking over the role of a male eagle in order to make them reproduce.