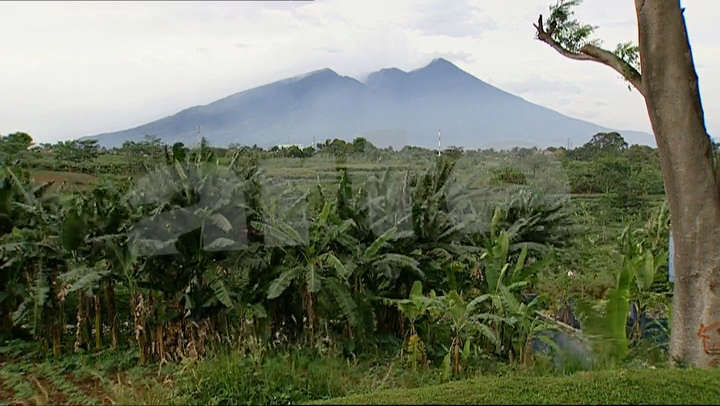 Please sign in to screen this programme
12 Million people are living in the metropolis Jakarta. But only 11% of them have health insurance. Putu Oka Sukanta is one of the most famous writers of Indonesia and additionally he is a well known master of acupuncture. Together with Endah, his wife, he practices alternative methods of treatment.

Not far from Jakarta they have cultivated a beautiful garden of herbs where they develop new formulas for herb cures.

For more than 15 years, Putu and Endah have been fighting against poverty and illnesses. But what sounds like Putus story of success today was started out of necessity. For 10 years, he was imprisoned for political reasons. He owes his knowledge of acupuncture to an old Chinese man. Without him, Putu would have died during his years in prison.