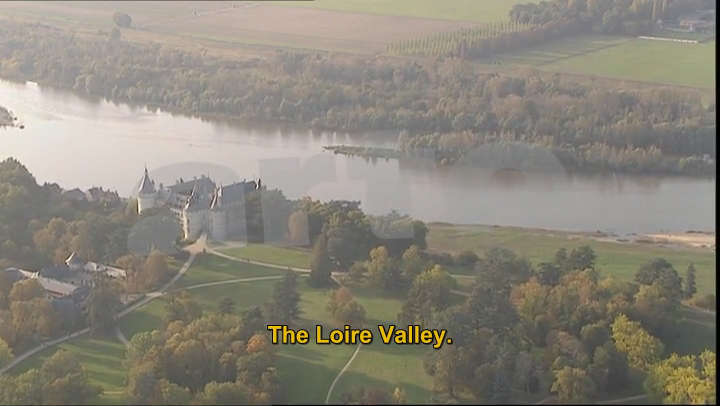 Please sign in to screen this programme
The Loire is the longest river in France and it is said to be the last big wild river in Europe because man has given up trying to tame it with dams. As unique as the river are the people who live on its shore.

They are storytellers, epicureans and painters, who have managed to preserve their special culture to date. Drawer Jean-Jack Martin has been living here for a long time and has become part of the region today. He knows the fishermen, hunters and peasants and takes us on a journey to discover local culinary specialties.