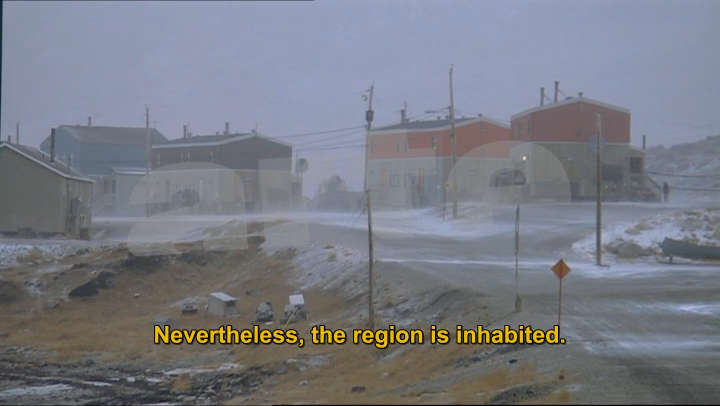 Please sign in to screen this programme
In Nunavik, in the far North of Canada, there are no paths or roads connecting the isolated Inuit communities, which mostly number only a few hundred inhabitants.

Especially during the 7 months of winter, with ice and snow, the only connection from the villages to the rest of the world is by plane. The men and women, who are always travelling to attend to the remote communities, are called "bush pilots".

34-year-old Anouk is one of them. With her Twin Otter plane she can land under the most difficult conditions, on ice and snow. Although this is such a remote place, Anouk loves her work. She also loves the fact that she can make people happy with her work, every day.