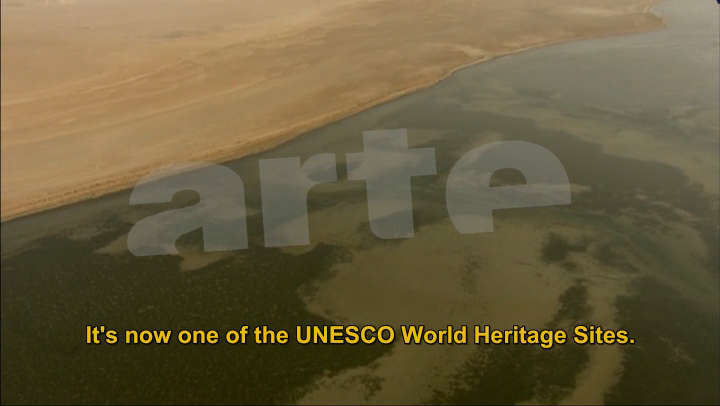 Please sign in to screen this programme
52'
Episode
For centuries, the Imraguen people have been fishing along the Mauritanian coast. However, to resist the fish trawlers cruising the cost, a decision has been made by... women, whis is not usual in Mauritania.

Until recently, the distribution of roles was clearly regulated - men would bring home the day's catch, and women prepared it as the popular dried fish of the region.
Over the past years, more and more fish trawlers are cruising these international waters and earnings are declining, threatening the fragile social fabric in the Imraguen villages. Now the women are making plans to escape the impending vicious circle of poverty and unemployment.