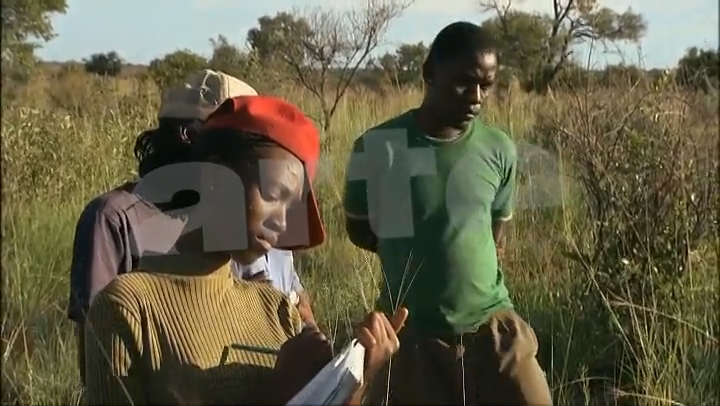 Please sign in to screen this programme
52'
Episode
12 Namibian pupils from the capital Windhoek are following in the footsteps of their idols Charles Darwin and Alexander von Humboldt.

On the barren paths of the Kalahari desert, they set out on an excursion to learn more about their country and to discover their own strengths and weaknesses. They come from both poor and privileged families.

The expedition is guided by EduVentures, a non-profit association of Namibian and international scientists. The researchers want to interest the young people in natural sciences and impart knowledge. Divided into 3 teams, they roam through the scrubland, deal with hard living conditions and document their results for the National Museum in Windhoek.