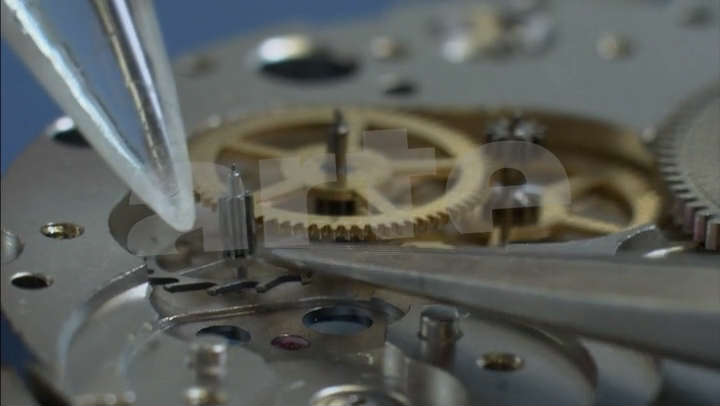 Please sign in to screen this programme
52'
Episode
Let's discover the luxury watches world and the famous watch-making school. The cradle of watch-making is located in the mountains of French-speaking Switzerland in La-Chaux-de-Fonds and Le Locle.

Experts associate these two cities with the highest accuracy in watch making. It was here in the 18th century that the worldwide glory of the Swiss watch was born in an unusual way: in wintertime, when there was little farm work to occupy them, some peasants began producing complicated watches.

The craft has been brought to perfection in the region over the centuries. Very few students succeed in progressing from being a simple watchmaker to a qualified watch restorer. The qualification is highly sought after by luxury watch brands such as Cartier, Zenith and Ulysse Nardin.