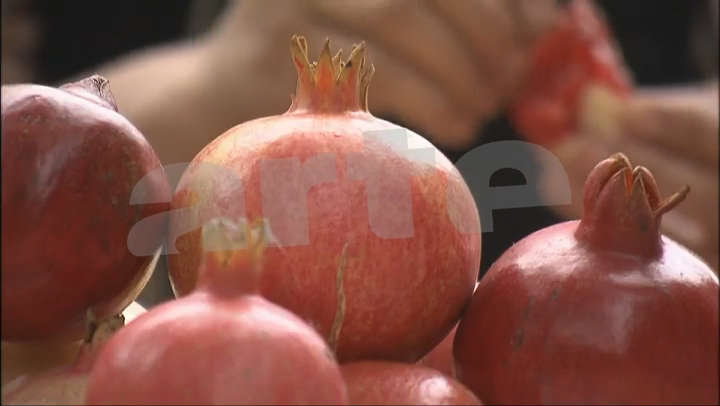 Please sign in to screen this programme
52'
Episode
The pomegranate, also known as the "Fruit of Life" is said to be one of the oldest fruits cultivated by man. Pomegranates were mentioned in the Old Testament, and were also placed inside the tombs of ancient Egyptian pharaohs as provisions for their journeys..

Even today, this symbol of plenty and fertility is an important features at Armenian weddings. Armenia has chosen the fruit as a symbol of the country, and has developed a new, profitable economic sector with it.
360° GEO -Report visits a fruit-orchard owner in the village Nrnadzor, in Southern Armenia, whose daily routine revolves around the pomegranate.