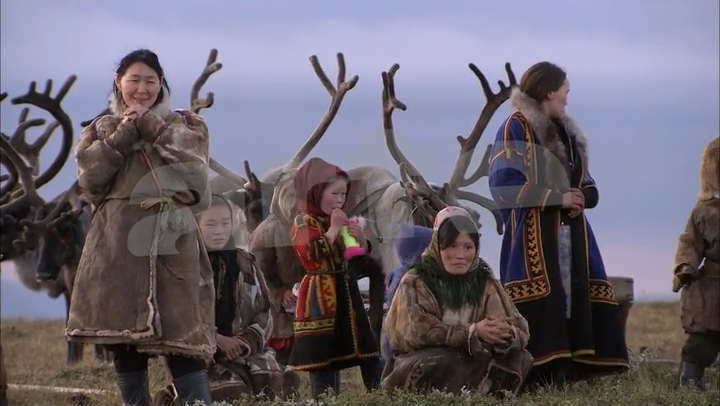 Please sign in to screen this programme
52'
Episode
360° GEO- Report visits the Nenets, the last true nomads on earth, on their remote Russian peninsula.

Every August, on the Russian polar peninsula of Yamal, children of reindeer shepherds await a helicopter that will bring them back to school after the summer holidays. For the main part of the year, 600 nomad children from the indigenous people of the Nenet live and learn separated from their parents.

Up until now, their home Yamal was an of Russia that was far from any semblance of civilization- until an enormous gas pool was discovered beneath the tundra. Now, destroyed nature and gigantic industrial plants are a common sight along the nomad's track - but this industrial development is also offering new opportunities to their children.