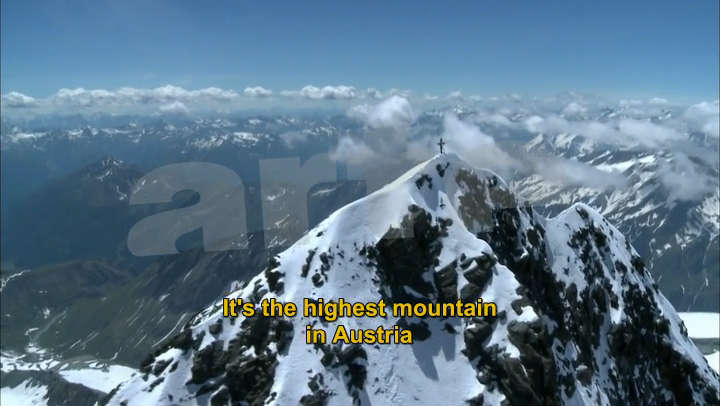 Please sign in to screen this programme
52'
Episode
The report accompanies Austrian farmers in the highest mountain of the country - the Glossglockner - from July until Christmas, throughout the changing seasons.

It is mid-June and summer is finding its way into the valleys of East Tyrol, even though the Hohe Tauern Mountains are still covered with snow. In the distance, the Grossglockner gleams bright white above the Tyrol mountain village of Kals. This summer, mountain climbers from all over the world will scale the Grossglockner.

Toni Riepler, a mountain guide from Kals and his wife Gitti have a lot of work to do. They run the "Glorerhütte", one of the oldest mountain huts in the area. For 3 months, from mid-June to mid-September, the family lives high up in the Alps. In the winter, they stay down in the valley.