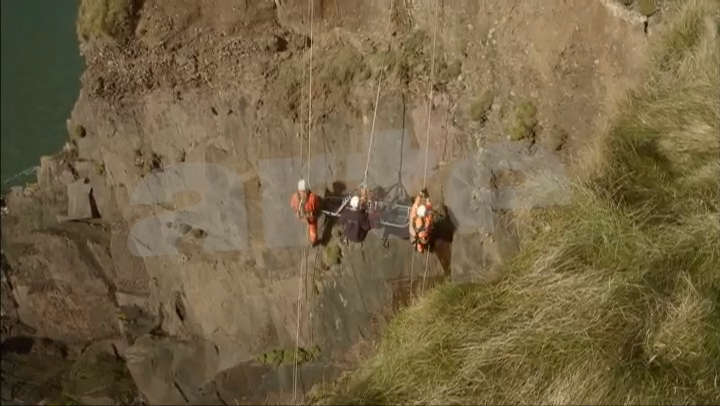 Please sign in to screen this programme
52'
Episode
360° GEO - Report accompanies the thrilling missions of the Irish Coast Guard.

County Kerry, in the South West of Ireland, ranks among one of the most pristine and, for many people, one of the most beautiful regions of the Atlantic Archipelago. But every year, the inhospitable coastline claims its victims: pleasure boaters, surfers and swimmers all underestimate the strength of the ocean.

Fishermen take risks in the erratic sea and find themselves in trouble, while on shore, the spectacular scenery tempts certain unlucky hikers too close to the cliff edge. In emergencies such as these, the volunteers of the the traditional Irish Coast Guard spring into action. Using emergency boats, helicopters and tracker dogs, they search out injured and missing people.