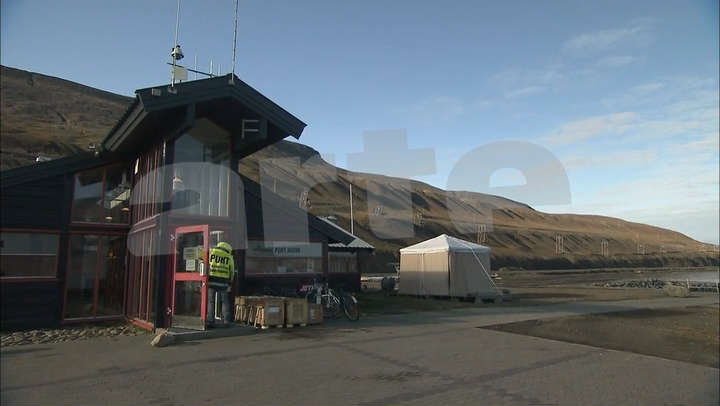 Please sign in to screen this programme
52'
Episode
360° GEO - Report attended German supplier Rupert Krapp, on his tours through the rough landscape and picturesque fjords of Spitsbergen.

The Arctic autumn is short. As early as the end of September the inhabitants of Spitsbergen prepare themselves for the long dark winter. Those who can leave the island. But a small group of people stays, mostly comprised of students, scientists and logisticians: among them is Rupert Krapp.

Since late 1999, he has been living in Longyearbyen, the largest settlement on the main island. From here, he delivers goods to all those requiring supplies at their solitary stations and on their scientific research vessels.