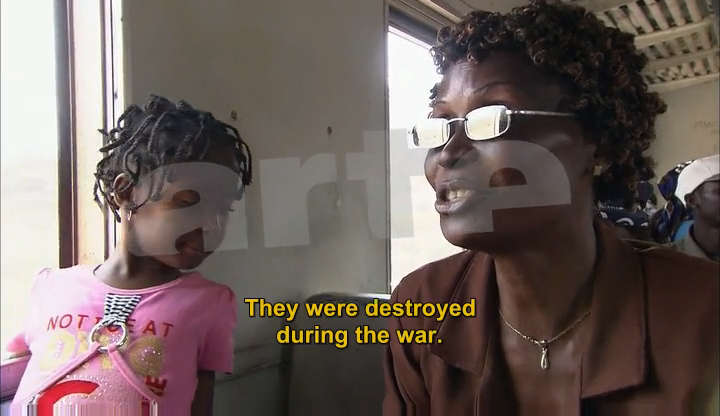 Please sign in to screen this programme
52'
Episode
360°Geo - Report accompanies mechanic Joaquim Mohebe and his restored steam engine as he heads through Angola.

Angola is acountry in upheaval. Having been stricken by decades of civil war, the African state on the Atlantic Ocean is today experiencing an economic boom - though only for special members of the population. In the capital city of Luanda wide-scaleoil extraction, has boosted economic development to an unprecedented extent, but the rural regions remain isolated.

But there is hope all that is about to change: the restoration of the old Benguela railway affords those living outside the capital the opportunity to lead a better life.