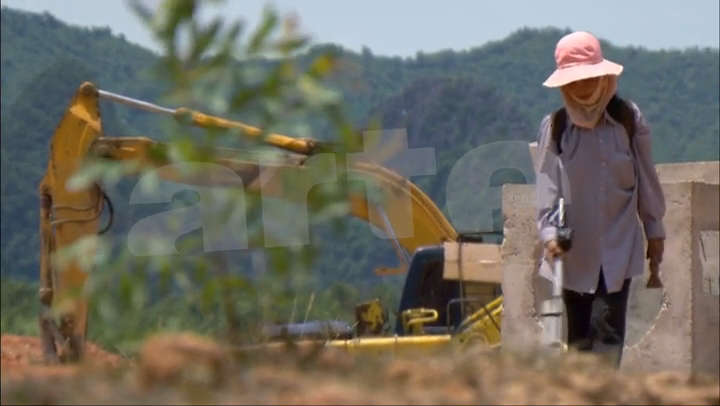 Please sign in to screen this programme
52'
Episode
360° GEO - Report visited the region of the Phong Nha-Ke Bang National Park, and follows the former poacher Nguyen Van Hoan during his patrols as a local ranger's assistant.

The biodiversity of the Phong Nha-Ke Bang National Park in Vietnam is tremendous.
Animals and plants that no longer exist anywhere else live in the green thickets of its secluded land - despite the fact it has undergone clearing and poaching. The area is also still characterized by the war: even today, people collect unexploded shells from the war and convert them into money.

It is a dangerous business that slowly is grinding to a halt, causing the inhabitants to search for new alternatives to poaching and mine collecting. The national park runs several innovative projects.