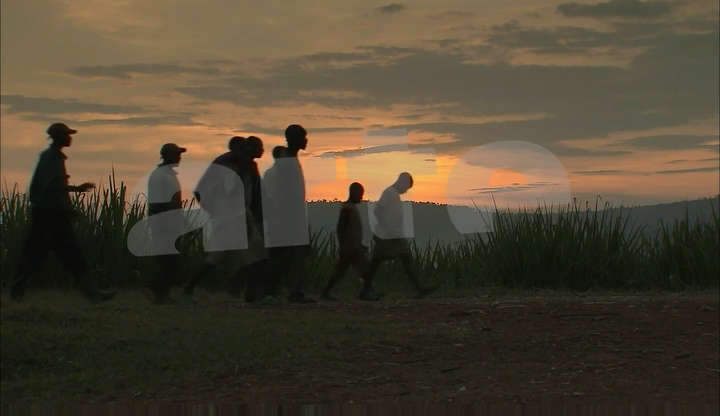 Please sign in to screen this programme
52'
Episode
Report met the powerful women of Rwanda who played a major role in the political stability and economical developments of the country.

15 years ago, Rwanda was the backdrop for one of the most horrifying crimes in the history of humanity. The country's majority ethnic group, the Hutus, pursued the minority ethnic group, the Tutsi. More than a million people were murdered during the genocide. But today, Rwanda is an example for whole Africa.

No other country on the continent has a comparable success story and changed so dramatically over the past few years - and this despite such bad circumstances. Rwanda no longer is the poorest country in Africa, and has achieved political stability. These developments are attributed to the women of Rwanda.