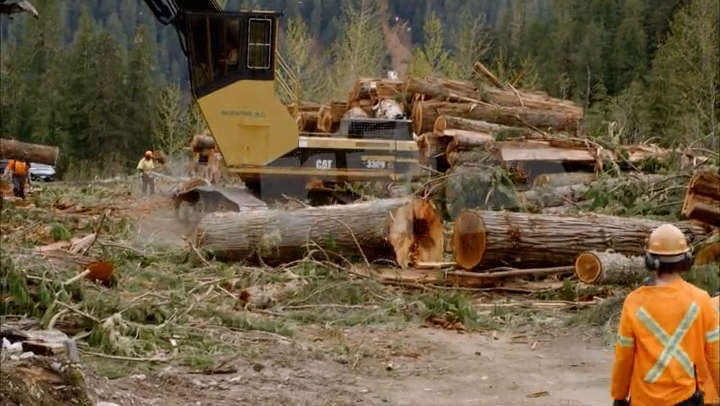 Please sign in to screen this programme
52'
Episode
360°GEO - Report pays a visit to Carl March and experiences first hand the changes with which the modern forestry industry is trying to master the future.

For a long time British Columbia in West Canada was considered an El Dorado for lumberjacks. They have been cutting through the primeval forest, swath by swath, removing the precious wood in order to supply the building trade and paper industry. But this one-sided economical aspect and the continued exploitation of the forests are causing severe problems, exacerbated by the financial crisis.

New solutions have to be found in order to preserve the unique forests. The problems are also affecting the small town of Revelstoke, where businessman Carl March runs his small company. It is one of the last remaining wood factories in the area.