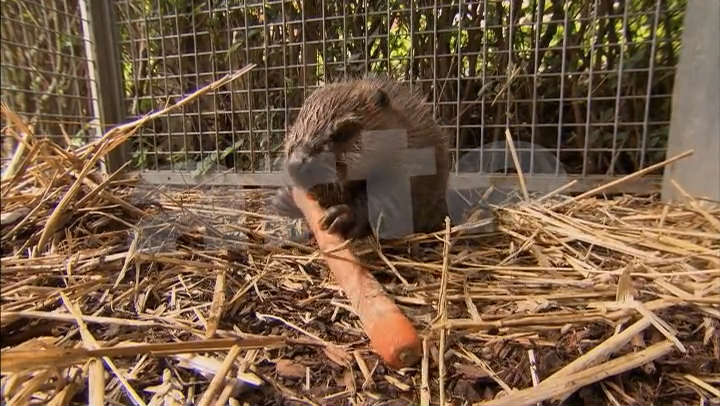 Please sign in to screen this programme
52'
Episode
There are only a few animals that create their own environment - like the beaver.

Wherever they are, rivers are rising and creeks are becoming streams. What is good for the beaver and the care of its youngsters is not always good for the location. Trees are suddenly under water, as are meadows and grasslands.

What some people enjoy makes other people angry. While friends of nature and ecologists are enthusiastic about the return of the animal that was at the brim of extinction, farmers fear the beaver will be a threat to their harvests. How much wildlife are we able to bear?