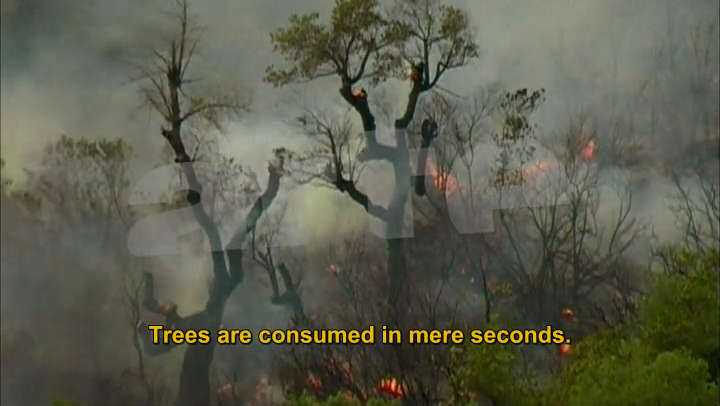 Please sign in to screen this programme
52'
Episode
In recent years, the number of forest fires has consistently increased, especially in Catalonia. The loss of forest land is endangering the cultural and natural habitat of the Northwestern Mediterranean. This report accompanies Chimo and his colleagues through last years' fire season.

The "Avialsa" Flying Firefighters squadron operates in the woodland areas around the western part of the Mediterranean Sea.

Flying close above the flames ensures the greatest chance of success for the firefighters: the closer they can get their water cargo to the fire source, the quicker they can get the flames under control. Joaquim Miniana, "Chimo" for short, and the pilots of the "Avialsa" firefighting plane squadron in the Spanish province of Valencia are fighting against increasingly long, hot summers.