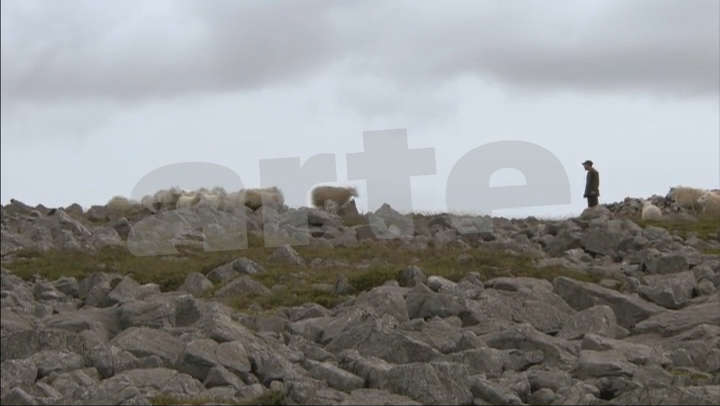 Please sign in to screen this programme
52'
Episode
The film follows Nigel and his dogs throughout the summer.

Nigel Watkins is a farmer and vice-world champion sheepdog handler. Together with his partner, Janet, he runs his little farm Llanddeusant in the Brecon Beacons National Park in the south of Wales. Farming takes up a fair amount of his time, but his hobbies take up much more of it: he trains Border Collies, a breed of sheepdog.

He has been taking part in competitions since he was 15 years old. The trials involve separating several sheep from the flock or channeling the sheep, using commands, into the gates. He owns 4 dogs and regularly buys new dogs to train and resell. This autumn, after a 3-year break, he will be taking part in the world championships.