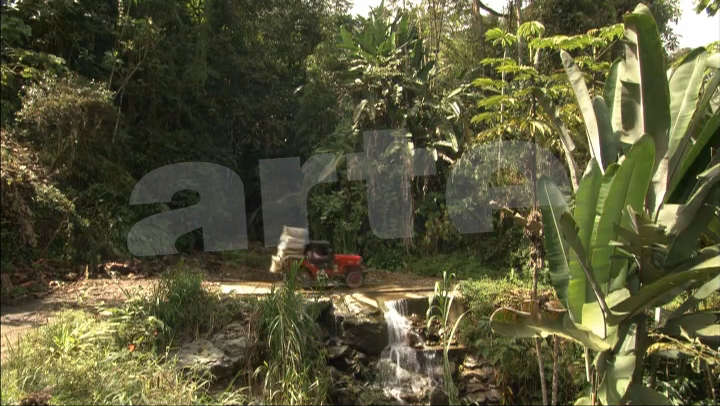 Please sign in to screen this programme
52'
Episode
Colombia is the third largest exporter of coffee in the world. The main status symbol of its flourishing regions is the Willys Jeep.

This is the jeep "that won the Second World War", the model that created the later legendary "Jeep". About 600,000 Willys Jeeps were manufactured by the US-Army during World War II. After 1945, many discarded Jeeps were delivered to Colombia, considered as "mula con motor","donkeys with engines". Mostly men can be found behind the wheel.

But Johana Londoño is a female Willys driver, who is entering this year's Willys contest for the very first time.