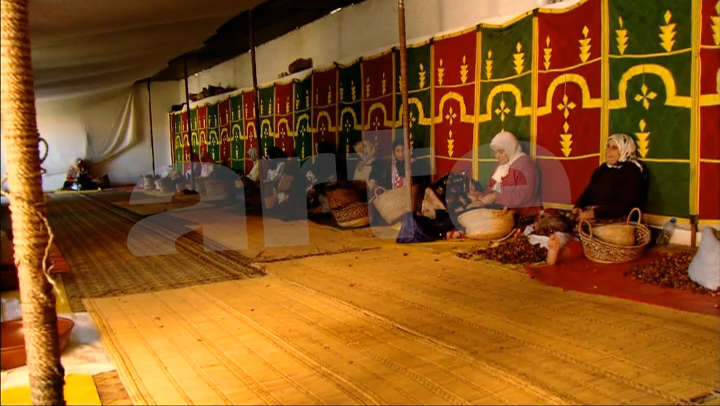 Please sign in to screen this programme
52'
Episode
This report follows the process of making Argan oil, beginning with the harvest and ending with the cooperatives working for the international market.

Made from the nuts of the Argan tree, which grows almost exclusively in the Essaouira region of Morocco, Argan oil has become one of the latest miracle ingredients of the beauty industry in Europe.

Publicity is created around the fact that this oil is made by Berber women. But who are they? How do they live? And how hard is their work? We accompany these women in their daily lives and take part in their traditions.