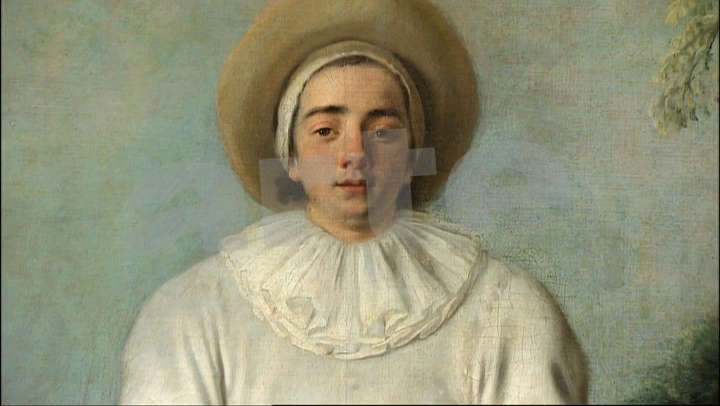 Please sign in to screen this programme
52'
New
Episode
For two days, the Louvre Museum invited the world's leading experts to come and scrutinise "their Watteaus", a splendid collection, the masterpieces of which are the "Pilgrimage to Cythera" and the "Gilles".
Antoine Watteau (1684-1721) was one of the most prominent masters of the French school.
But he is also the subject of a paradox. The artist of the "fêtes galantes" achieved recognition during his lifetime, and yet all his major works are surrounded in mystery, and raise unanswered questions as to their origins, meanings and history.

Should the infamous "Pilgrimage to Cythera" be interpreted as an arrival or a departure? For whom and why was the no less infamous "Gilles" painted? Why does an air of melancholy envelop the most light-hearted subjects? Does it come from the artist himself? Or is it just an effect of our modern perspective?

These questions, and many others, have been the subject of much attention. Today, Watteau is one of the French painters that has sparked the most writings and yet he remains one of the most mysterious. Perhaps because he always attempted to disguise his intentions, was voluntarily ambiguous and never revealed his true colours.