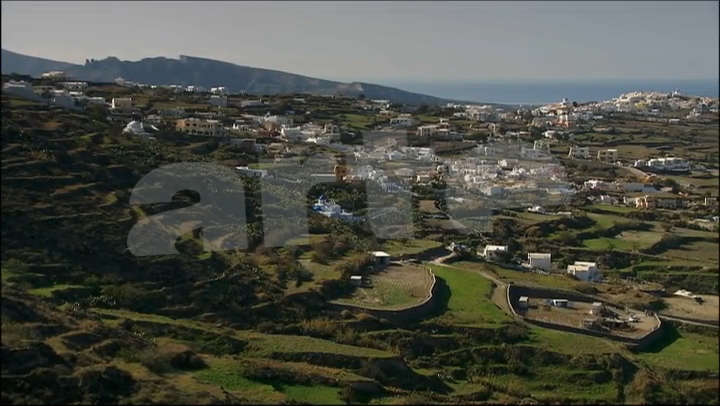 Please sign in to screen this programme
52'
New
One-off
Wine is a science in its own right. This particular fruit of the earth is an age-old part of our civilisations. From the soil to the wine-making process, via the vine and the grape, it reveals our relationship to our environment at any given point in time.
Today, committed interdisciplinary and international scientists are working on all stages of wine growing, in keeping with analyses and observations that the sector has become less sustainable and healthy than desirable.
Wine also speaks many a truth, as it says so much about us - about our relationship to the world, our mistakes and our future.
A future that scientists are seeking to influence with their research, which is then applied by informed wine growers and oenologists.

This informative and richly illustrated documentary blends sound information with elegance of form and accessibility.